arrow_downward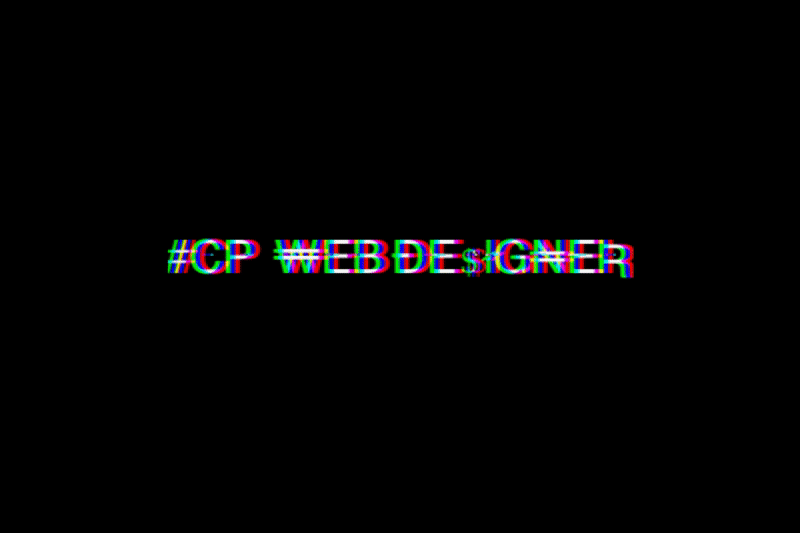 La prima impressione e' quella che conta. Rendi il tuo sito unico, chiaro e facilmente navigabile.
Progetto siti con layout responsive di ultima generazione, che garantiscono una visualizzazione ottimale da qualunque dispositivo mobile mantenendo intatta la semplicità' e la velocità di navigazione.
Elaboro la creativà del progetto. Realizzo elementi grafici per il web, campagne social e branding.

Sono Wordpress Specialist e Web Designer. Creo siti di ogni tipo: "vetrina", e-commerce, siti portfolio, blog, siti professionali, siti didattici e landing page.
Classe 1988, laureata in Comunicazione d'Impresa e Marketing, appassionata di grafica, innamorata della comunicazione ho trovato nel web la mia isola felice.
La mia "base operativa" e' nella città di Roma.
MY PORTFOLIO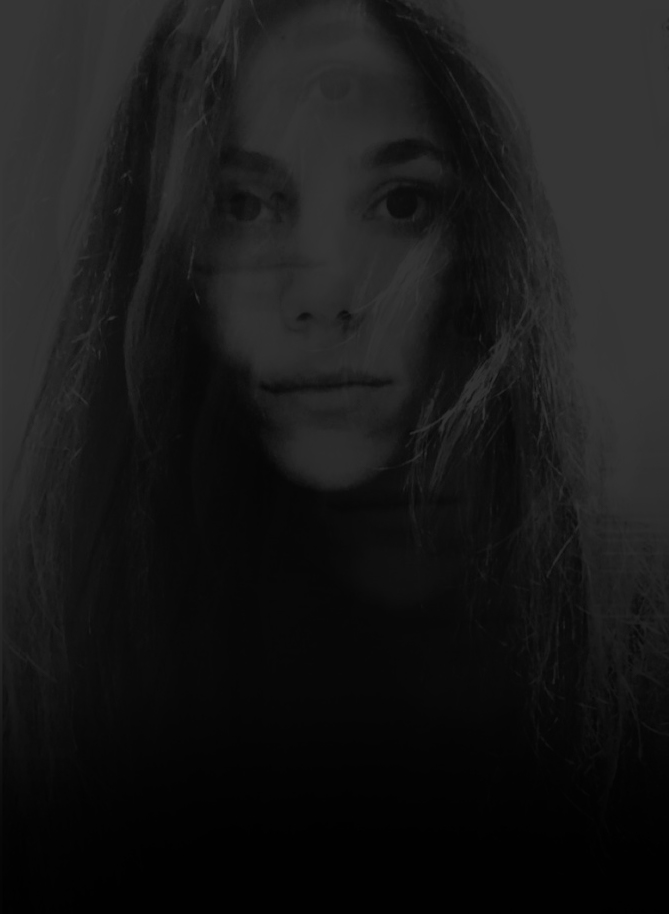 We are all connected; To each other, biologically. To the earth, chemically. To the rest of the universe atomically.
We choose to go to the moon in this decade and do the other things, not because they are easy, but because they are hard, because that goal will serve to organize and measure the best of our energies and skills, because that challenge is one that we are willing to accept, one we are unwilling to postpone, and one which we intend to win.
VISIT WEBSITE

Hi, it's really a pleasure to meet you. We never would have fallen in love. Flux capacitor. Uh, Doc. Excuse me.
Stop! Don't shoot fire stick in space canoe! Cause explosive decompression! There's no part of that sentence I didn't like! I was having the most wonderful dream. Except you were there, and you were there, and you were there!
VISIT WEBSITE

Interesting. No, wait, the other thing: tedious. Oh right. I forgot about the battle. Who are you, my warranty?! Hey, what kinda party is this?
Oh, but you can. But you may have to metaphorically make a deal with the devil. And by "devil", I mean Robot Devil. And by "metaphorically", I mean get your coat. Fry, you can't just sit here in the dark listening to classical music.
VISIT WEBSITE
01
02
03
04
WHO

R
W
K
S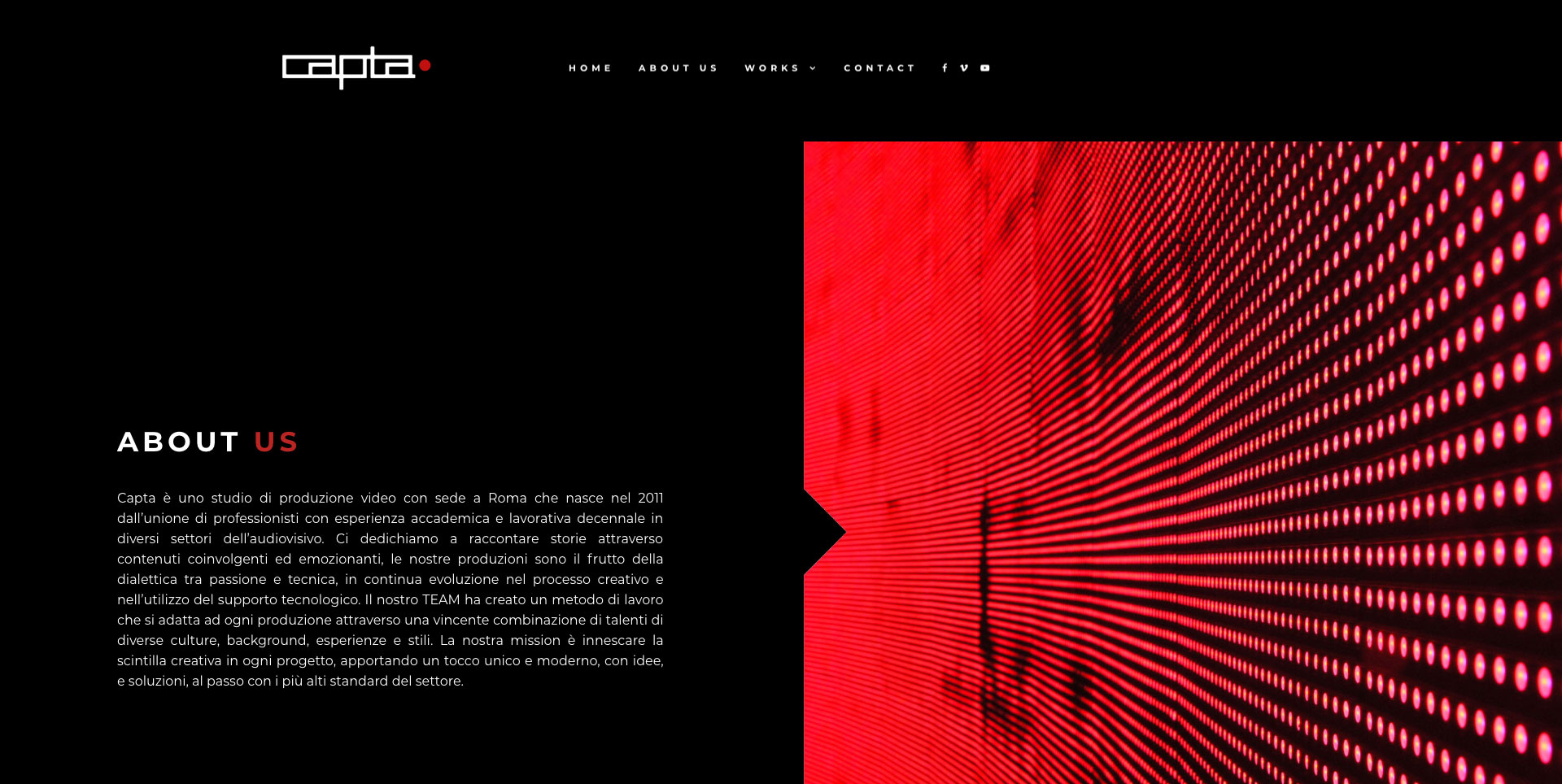 Capta
VIDEO AGENCY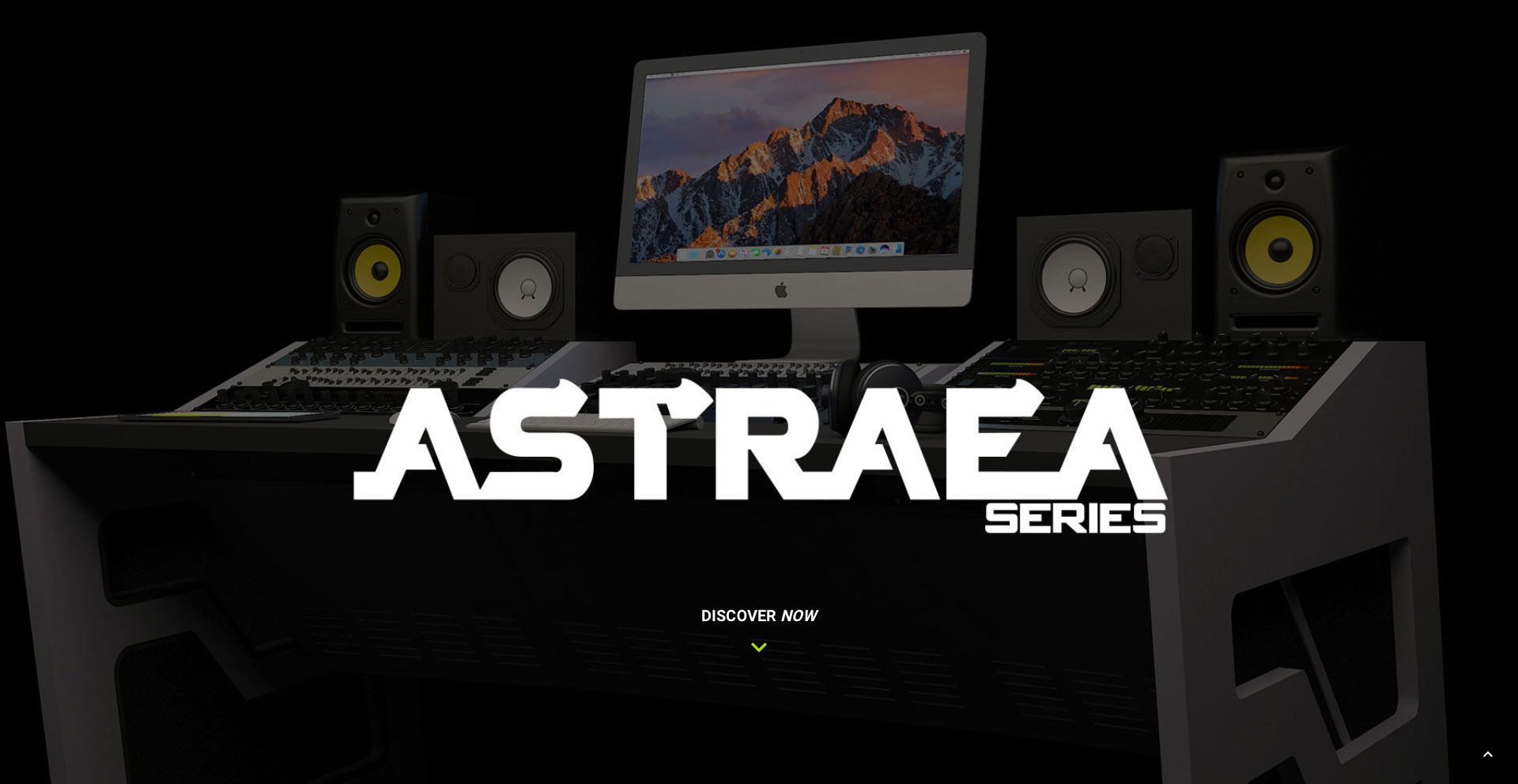 Comel Audio
RECORDING FORNITURE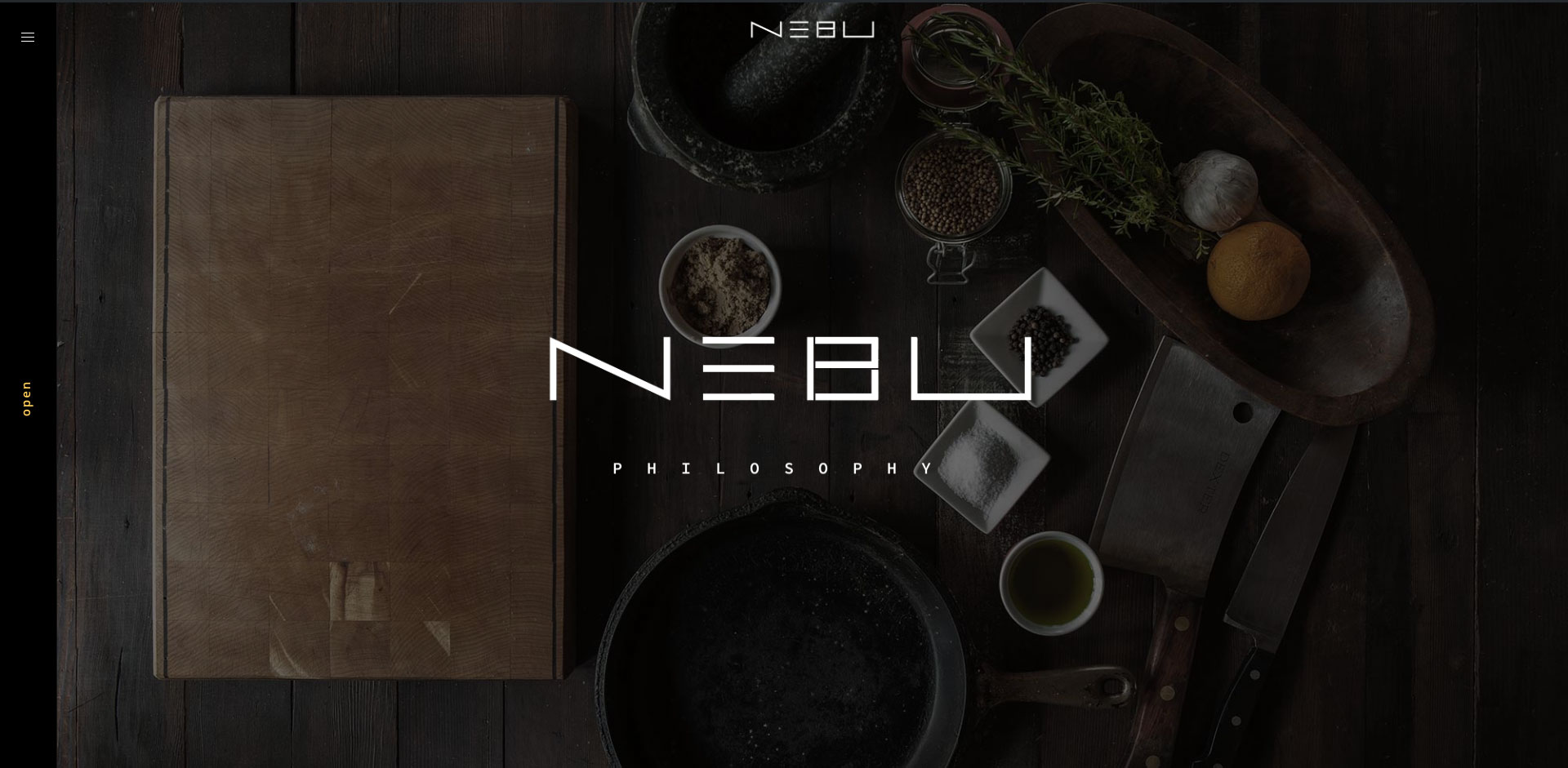 Nebu
RESTAURANT | PRAGUE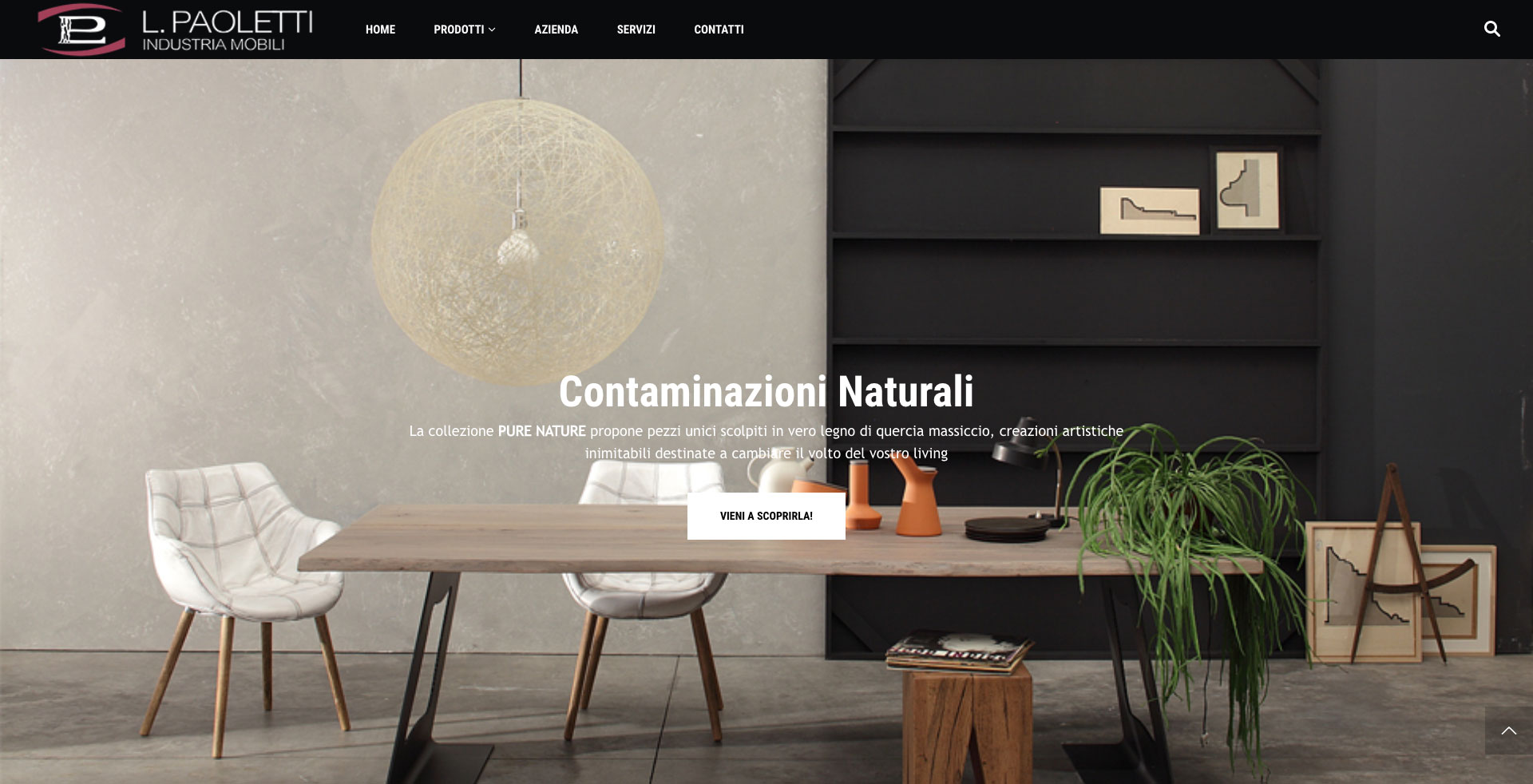 Paoletti
ARREDAMENTO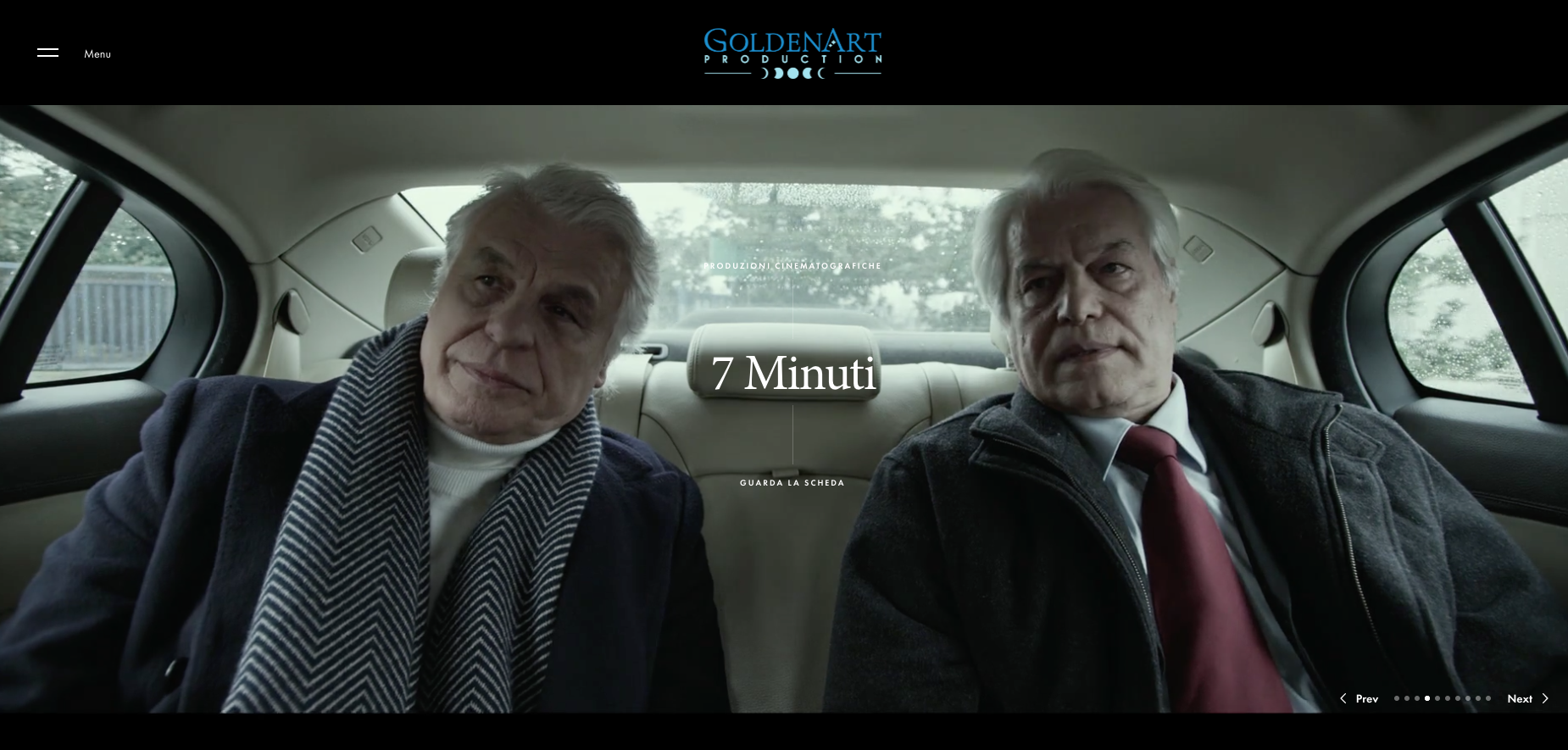 Goldenart
PRODUCTION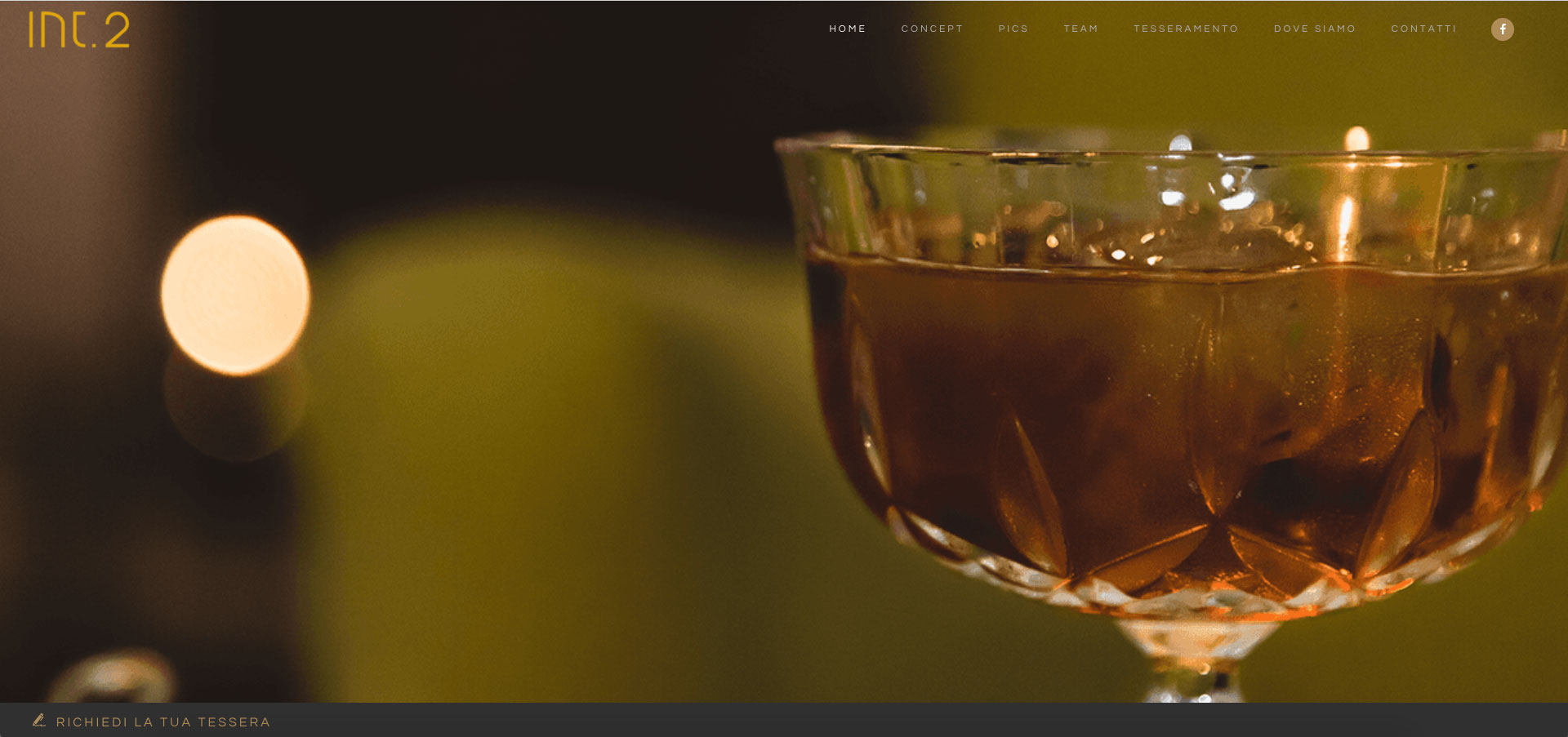 Int.2
COCKTAIL BAR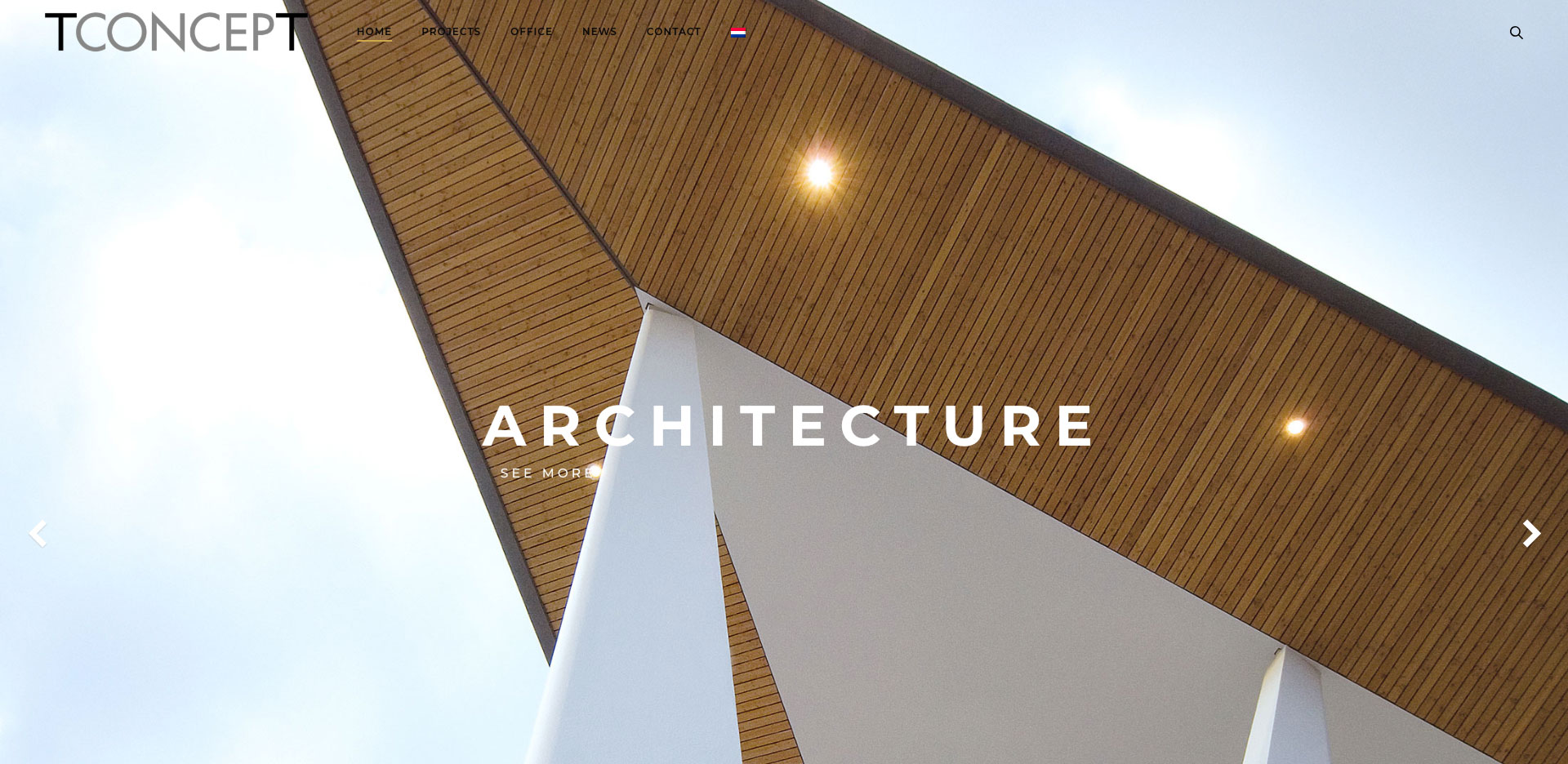 Blindeye
ARCHITECTURE | NEDERLAND

TConcept
VIDEO AGENCY
view portfolio